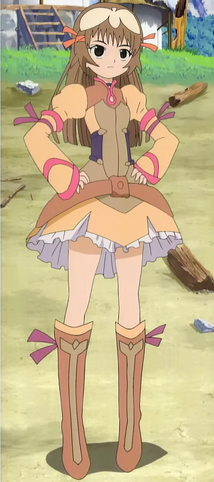 Haven Haywire
Trouble at my own home,
i can't feel safe under my dome.
i feel restless at night,
and tired by daylight.
morning seems pain,
whilst the night called the rain.
heaven forbids for a quiet place,
i assume for that my be the case.
but i have nothing to fear,
for Rei-Mii is always here.
~ The 6th Messenger, All Rights Reserved