I have a new theory that is a follows:The stupider one acts,the cuter they seem to be.
For example:Gir from Invader zim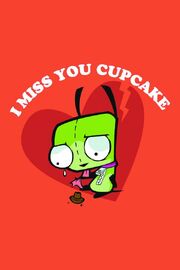 However,this theory is far from perfect.
I don't have much evidence to support my theory...aside from examples of things like:Children,Gir(of course),Okumura Rin,and a few other manga/anime characters.
Any input on this topic is welcomed and appreciated.
Thank you 4 readingChibi-liger0982 17:44, April 10, 2012 (UTC)チビ-ライガー0982Chibi-liger0982 17:44, April 10, 2012 (UTC)